arrow_backBack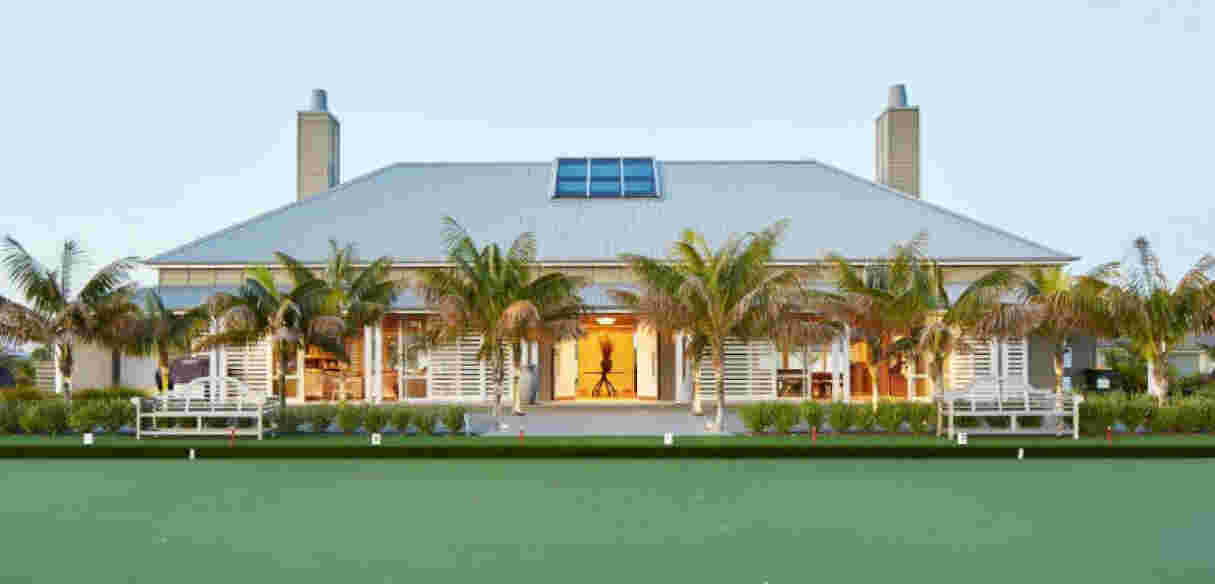 Village struggles to meet demand for premium retirement living
Pacific Coast News
Pacific Coast Village, the Bay of Plenty's 'resort-like' retirement community is experiencing rapid growth to satisfy increasing demand. Seventy new villas – which have all been sold 'off-plan' – are being built, 20 of which are near completion.
Graham Wilkinson, Pacific Coast Village's managing partner says: "As life expectancy increases, we are finding that more and more people are investing in their retirement years. Every day we see up to a dozen couples, many from Auckland, all looking to take advantage of the buoyant real estate market and to move to a premium village in the Bay."
These retirees want to be comfortable, safe and have help at hand, but they also want quality. When choosing a retirement village, they want spacious, high-spec homes with beautiful gardens set in well-maintained grounds. And they want top class facilities and service.
"It's a bit like choosing a hotel, whereby retirees are opting for everything that comes with a five star rating rather than make do with midscale accommodation."
As an example, all the community buildings within Pacific Coast Village have been designed by Auckland-based architects, Sumich Chaplin, who have been responsible for some of New Zealand's most upscale houses.
In addition to tropical gardens which amplify the resort-like ambiance, the village features an international sized bowling green as well as a 25 metre indoor swimming pool, spa and gymnasium complex. A 250 metre long beach boardwalk is used by many residents every day of the year.
Mr Wilkinson says the vibrancy of village life, coupled with the relaxed 'holiday' atmosphere and aesthetic setting are definitely creating the high demand.
He adds: "As our village is growing rapidly, we're soon to start work on a new Sumich Chaplin designed Beach House. This $10 million development will replace the smaller Summer House as the village's main hub and include reception, offices, library, lounge, restaurant, bar, café, craft rooms, hair salon, wellness centre and theatre."
A further part of the expansion plan is for premium aged care. This will include a rest home, hospital and dementia facilities.
"We see premium aged care as an essential part of the village offering for residents. These new facilities will ensure they can be cared for with the dignity they demand and deserve – should they require it."
To accommodate the extra facilities the village is expanding to the west of the current site across a further 20 acres of land – owned by village partner Mangatawa Papamoa Blocks Incorporated – that runs between Maranui Street and the newly finished Grenada Street link road.
Once complete Pacific Coast Village will sit on over 40 acres and will be one of the largest villages in New Zealand.
Share this article via: