arrow_backBack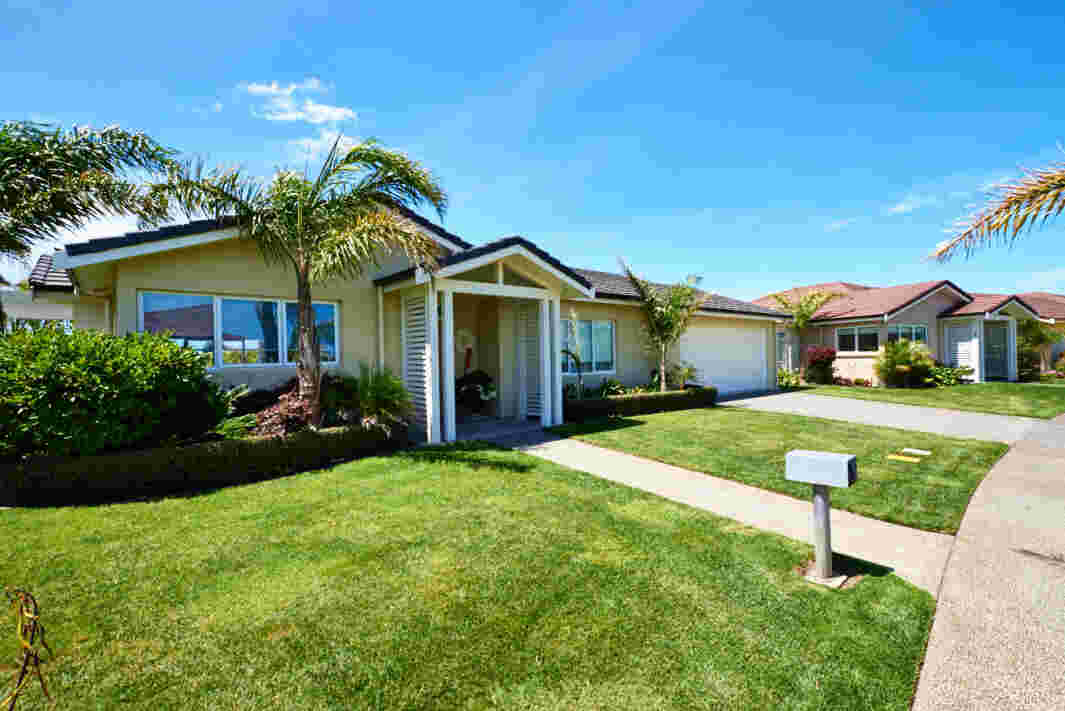 Runaway Sales
Pacific Coast News
Interest in the village has been exceptionally strong with applications for over 40 villas already this year. The village has had to engage additional resources to ensure construction can increase to match demand. With the Stage I Beachside Residences nearly all taken, Stage II Beachside Residences as well as Stage I Grenada Mews Villas have now been released and are proving just as popular.
Part of the secret is the space that Pacific Coast offers and the scope and quality of facilities. The villas vary in size from 123 up to 174 square metres with space around each one not normally found at most villages. They also feature spacious dining and living areas flowing out to an external patio, to make the most of the outdoor living that the Bay of Plenty is famous for. The villas include internal access garaging and are finished to an exacting standard that need inspection
to fully appreciate.
Share this article via: