arrow_backBack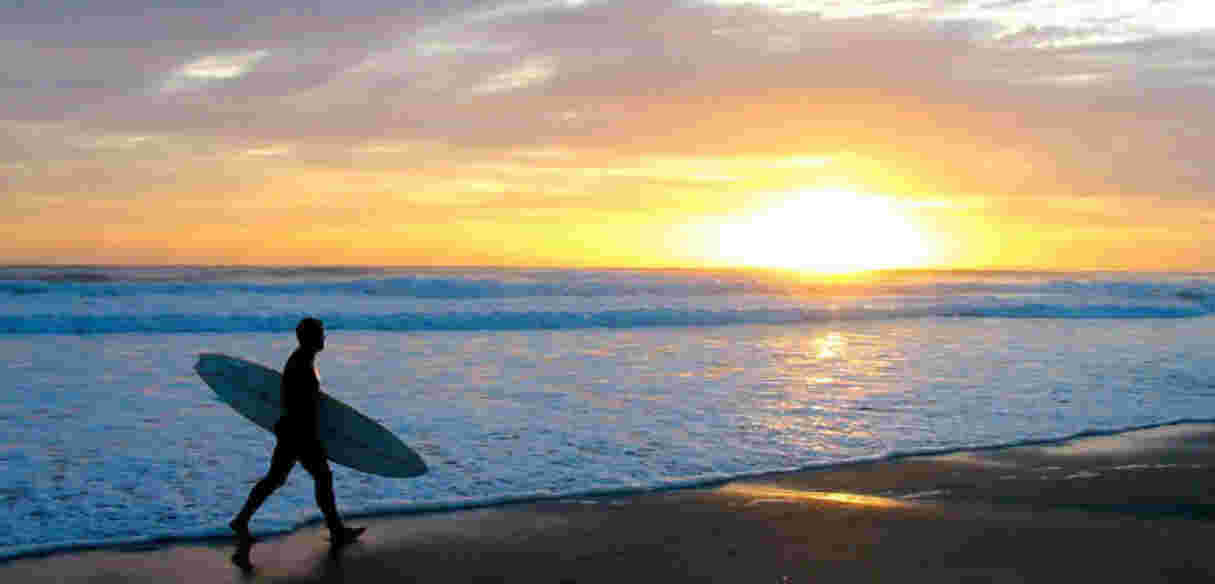 Mount Maunganui and Papamoa voted best beaches
General Interest
'How lucky are we to have beaches like this?'
This review is just one of thousands by travellers about Mount Maunganui and Papamoa Beaches, which both featured in the top 10 beaches in New Zealand inthe recent TripAdvisor 2019 Travellers' Choice Awards. Mount Maunganui was voted New Zealand's best beach for the sixth time in a row, with Papamoa Beach taking out the fourth best beach in New Zealand.
Mount Maunganui's Main Beach has also been named the fourth best beach in the South Pacific, and Papamoa Beach ranked 18th.
The rankings are generated by TripAdvisor user reviews and ratings worldwide. Tourism Bay of Plenty's chief executive officer Kristin Dunne said she was proud to see Bay of Plenty beaches taking out the top spots. "We have an abundance of beautiful coastline on our doorstep. The number of our beaches that have been voted so highly by our manuhiri is a testament to the region and our community. This place is clearly special to so many."
So what makes our beaches so special? With perfect white sand and thundering waves, you won't find a better place to swim, surf, sunbathe and socialise. It's a place where memories are made, and people of all ages enjoy them year-round. You can go for long walks, fish and collect shellfish, have a barbecue and play beach cricket, and it's a great place to kick back and people watch.
Mount Maunganui is New Zealand's 'Surf City' and draws huge numbers of visitors each year. It also plays host to everything from surf-lifesaving events to beach volleyball and sandcastle-building.
Papamoa is a little more laid-back and is popular with both young families and retirees. Surfcasters can often be found throwing out a line, and you can dig for
pipis at low tide.
The Mount Maunganui and Papamoa Lifeguard Services patrol the beaches during the busy summer months, making these beaches a safe place to swim and
surf.
And along with the beautiful sandy beaches comes a myriad of cafes, bars and restaurants to treat yourself even further. You don't have to go far to pull up a table and enjoy breakfast, brunch or lunch, grab an ice-cream cone, or pick up some fish and chips to eat on the beach.
How lucky we are indeed!
Share this article via: