arrow_backBack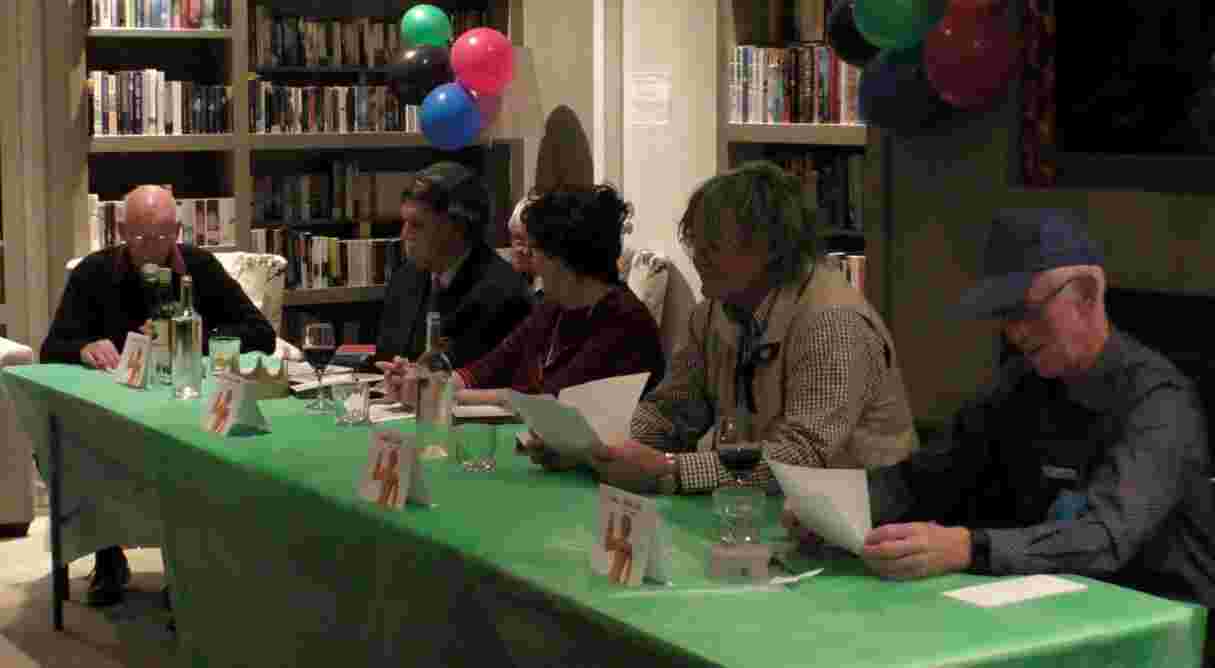 Mock Election at Pacific Coast Village
Pacific Coast News
National won by the slim margin of one vote over the Greens at Pacific Coast's Mock Election on 23 September 2017. Yes – the same day as the actual election. Is this a forerunner of what is to come for the country we wonder?!
Eighty residents attended this fun-filled evening where four residents became Party Leaders for the night, putting forward their party policies. Dave Oakley aka Bill English promised bus stops at the front and back of the Village. Green's leader Mike Ranger aka James Shaw wants voting for 16 year olds (as they know it all) but will remove voting rights of anyone over 70 as they have too much common sense. Marie Gilpin aka Jacinda Ardern was unable to give the full facts on her policies and Murray Calman aka Winston Peters arrived late at the venue, rambled on about benefit fraud and left the audience no wiser to his policies than before he started.
Then the audience voted, the votes were counted and the winner declared. Celebrations continued late into the night - all accompanied by our newly formed resident band "The Spitfires" in their first ever gig.
Another great event thanks to the wonderful organisation of our Social Committee.
Share this article via: