arrow_backBack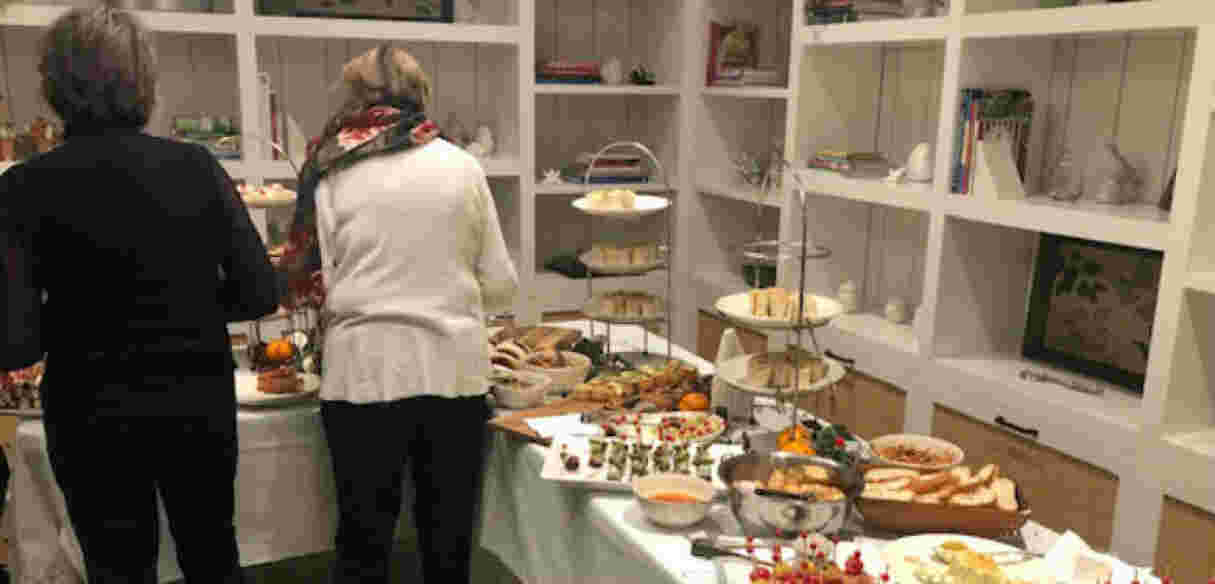 Mid Winter Solstice
Pacific Coast News
It might have been cold outside, but The Beach House dance floor was definitely hot!
There were122 residents singing, dancing and laughing the night away at our Mid-Winter Solstice party. It was a mix and mingle, cocktail event with an endless finger food buffet for the residents to feast on all night long. Helen Riley began entertaining at 7:00pm and it didn't take long for the residents to flock to the dance floor. The entertainment continued with a group of dancers taking to the floor for a Rock 'n' Roll demonstration.
The residents praised Chef Matt's tremendous efforts with the food, saying it was up to its usual high standard – many joking about how they ate way too much and needed to dance it off! One resident commented "I feel so spoilt to live in a place like this".
Share this article via: