arrow_backBack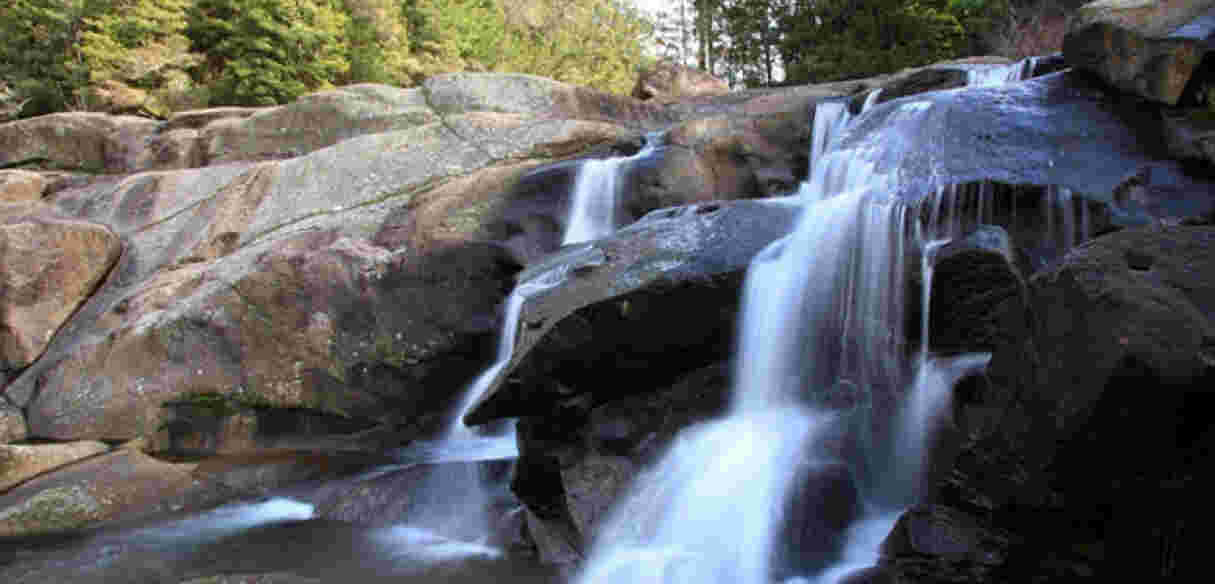 Hit the trails
General Interest
The benefits of getting outside and soaking up some Vitamin D are well documented, as are the benefits of regular exercise. So why not combine the two, and explore some of the great easy walks on offer in the Tauranga area? We may be into the cooler seasons, but a brisk walk is a great way to take advantage of those glorious crisp, blue sky winter days.
Here are some of our favourites, which you may not have yet discovered.
MCLAREN FALLS PARK
McLaren Falls Park is 190 hectares of parkland set alongside Lake McLaren, and is about a half-hour drive from the village. The park is home to one of the best botanical collections of trees in New Zealand. One of the highlights of the park is the waterfall track, part of which is wheelchair and mobility scooter friendly. The path allows for a short, easy stroll to the picturesque waterfall.
WAIKAREAO ESTUARY
The Waikareao Estuary is a 9km loop ideal for walking and cycling, but don't let the distance put you off. While it takes about two hours to do the full loop, its mix of boardwalks, gravel and sealed footpaths make it ideal to dip in and out of for a short walk, rather than doing the full loop. Maxwells Rd is a good place to start – look out for the Tauranga City Council Waikareao Walkway sign.
There is an abundance of bird life to watch on this walk, which passes through tidal mangrove and marshland, and there are excellent cafes nearby to replenish after your walk.
KATIKATI TOWN CENTRE
This walk is for those who appreciate creativity just as much as a great landscape. Katikati is known as "mural town", and this walk allows you to enjoy art as well as scenery, and a welldeserved 'cuppa' afterwards! Park at the Haiku Park carpark, and from there, you can wander various pathways and appreciate the haiku verse carved into the boulders and pavement. The Uretara Stream runs through the park. The main path leads over a footbridge, then downstream to the
highway and Uretara Landing. From the Landing, stroll up the main street to appreciate the murals and other works of art throughout the town centre. Rest at a cafe, or at the replica kauri dam water feature in Diggleman Park, before crossing the road to return to your car.
Share this article via: