arrow_backBack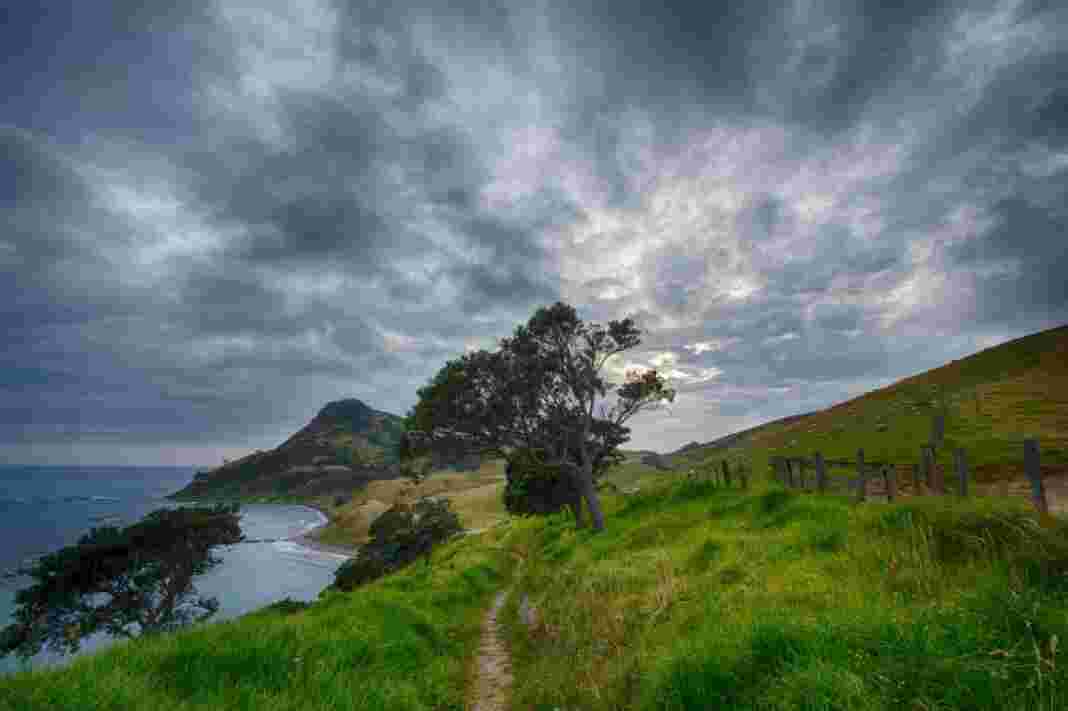 Historical Hills
General Interest
Papamoa Hills Regional Park - Te Rae o Papamoa - rises to heights of up to 224 metres above Papamoa's fertile dune plains. The path to the summit is steep at first with several steps, but eases off as it continues on, winding its way through forest. However, to gain panoramic views of the bay, there's no need to go all the way to the top.
Formed by ancient volcanoes, the hills are a goldmine for history buffs and feature the remains of seven pa sites. Each site is surrounded by deep trenches, and is thought to have been built over a period of at least 300 years. The trenches are in excellent condition and it's easy to imagine how impressive they would have once been, complete with palisades on both sides.
Although the pa are easy to spot, other archaeological highlights such as kumara pits, middens (rubbish heaps), and dips in the land used for food storage, are
harder to see. Park rangers intend installing interpretation panels over the next few years but it could take some time; visiting archaeologists have explored about 60 or so historical sites but GPS survey has recorded some 1,480 individual archaeological features associated with the pa complexes.
The sites tell the story of multiple families and occupation over many centuries, which is rare to see in such a small area. Back in the day, Maori lived in the flat terraced areas surrounding Te Ihu o Ruarangi Pa, while Karangaumu Pa, at the summit, was a defensive pa site. Patangata Pa on the ocean side, was where women and children sought refuge during battles as it was an easy site to escape from.
Today, a series of rubber mats protect the paths leading up to Karangaumu Pa and help to preserve the site and stop damage caused by human traffic. The park has become a popular historical site and the number of visitors has quadrupled in the past 10 years with around 80,000 visitors per year. There are also plans to build a perimeter walk that will take around three hours to complete.
Papamoa Hills Regional Park was New Zealand's first regional park to be opened outside of Auckland and Wellington. Local authorities approved the creation of the park in 2000 and it opened in 2004.
The park is located approximately ten kilometres from Pacific Coast Village and is accessed via Poplar Lane. Good walking shoes are recommended.
Share this article via: