arrow_backBack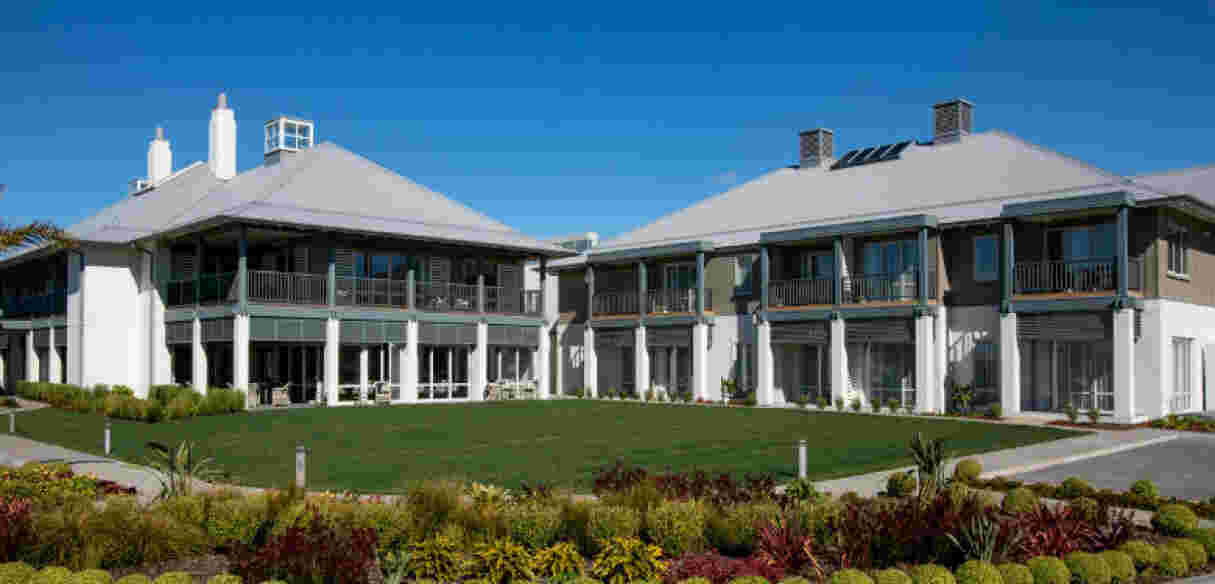 First residents move into Hikurangi Apartments
Pacific Coast News
Pacific Coast Village's Hikurangi Apartments have welcomed its first residents, with more due to move in over the next few months.
Many of the village residents have taken a tour of the newly completed retirement apartments, with many expressing their delight at the beautiful interiors and convenient location to The Beach House, says Village Manager Carl Braddock.
The 36 one and two-bedroom serviced apartments provide an option for residents who would like some assistance with everyday domestic tasks such as cleaning and cooking. Assisted living packages start with a minimum service package and additional services can be supplemented as required to cater for residents' changing needs.
The apartments have a modern, neutral décor, with the shared spaces including the communal dining room boasting a beachy Hamptons look. Included in the service packages are electricity, telephone and internet connection, housekeeping and rubbish collection.
Residents also have access to all the village facilities and activities, including The Beach House, which features the all-day Bloom Eatery and Lounge, The Grill à-la-carte restaurant, Beach House bar, activity room, movie theatre and hair salon, as well as a range of general activity areas.
Care Services Manager Josie Calcott is responsible for the management of the Hikurangi Apartments, and will also oversee a residential aged care facility currently in the planning stages at the village that will provide rest home and hospital level care.
Share this article via: