arrow_backBack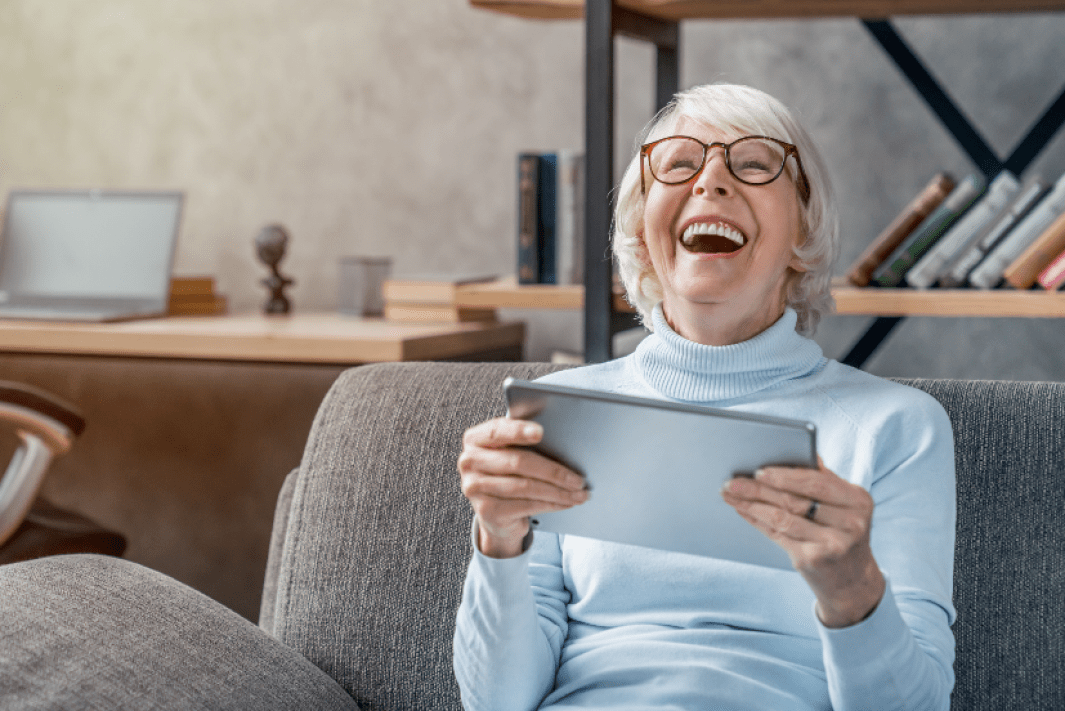 Discover the world from home
General Interest
Overseas travel might be off the cards for now but there's nothing stopping us travelling from the comfort of our own homes. All you need is an internet connection and you're away!
CyArk is a non-profit organisation founded in 2003 to digitally record, archive and share the world's most significant cultural heritage sites. You can check out Buddhist temples, UNESCO World Heritage sites and Antarctic expedition huts in text, photos, video and 3D modelling. Google Arts & Culture has teamed up with more than 500 museums and galleries around the world to help bring virtual tours to anyone, anywhere, at any time. You can check out the Vatican in Rome, the Louvre in Paris and the Guggenheim Museum in New York.
You can even experience the thrill of some of the most popular rides at Disney World with an interactive 360-degree video environment on YouTube. You can watch videos documenting other park-goers' wild rides or you can invest in a virtual reality headset for a fully immersive experience.
Fancy a stroll along Hollywood Boulevard, or the Champs-Élysées in Paris? Google Earth can take you there on a virtual reality journey.
Some of the world's most famous tourist attractions stream live online if you want to drop in some time, including Times Square in New York and the Sydney Harbour in Australia.
If you'd like to head under water you can do that too, with an interactive tour of the Great Barrier Reef with David Attenborough or National Geographic's Great Hammerhead Shark Encounter. While we are free to travel domestically again, you can also take a virtual tour of many New Zealand tourist attractions, including the Weta Cave at Weta Workshop in Wellington, Auckland Zoo and the Waitomo Glow Worm Caves.
A number of New Zealand art galleries also offer virtual tours, including our very own Tauranga Art Gallery!
Music lovers don't need to miss out either. While live concerts are returning in New Zealand, we may not see any international artists for a while. Spotify is now listing both virtual as well as live concerts on its 'Concerts' hub, which details online events by the artists you follow plus 'recommended' shows based on your listening history.
And, if you've finished your latest book and can't get to the library, you can 'borrow' an audiobook online. For example, Tauranga City Libraries has a BorrowBox eAudio collection which you can either listen to on your computer or download an app to listen to on your smartphone or tablet.
Share this article via: