arrow_backBack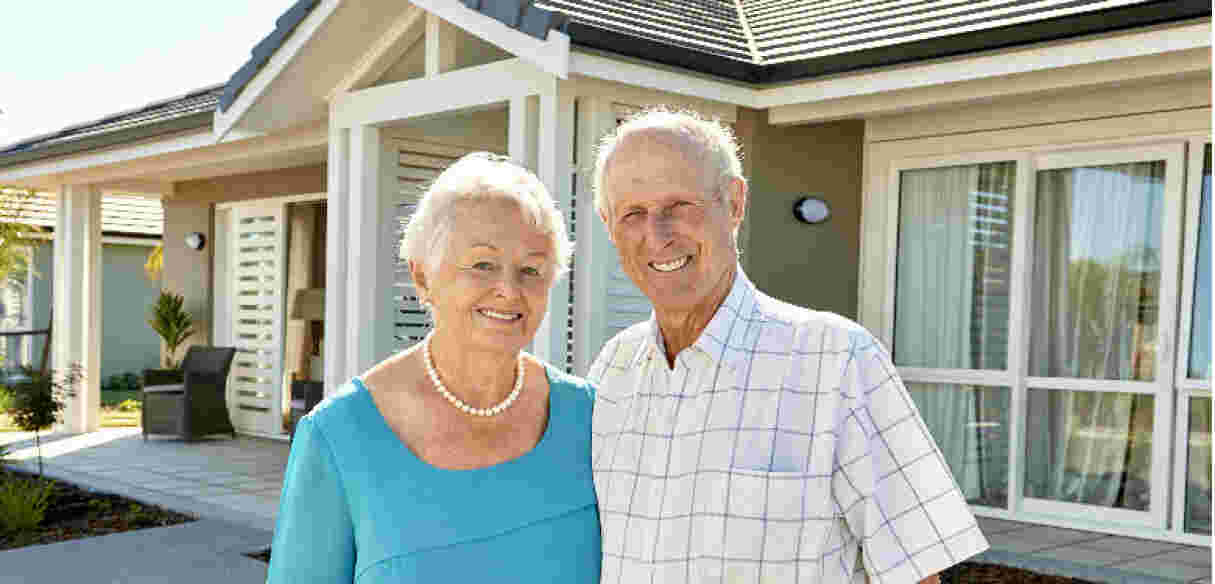 Bay of Plenty retirement village hits 100
Pacific Coast News
Pacific Coast Village has passed its 100 villa mark. The $185 million dollar construction project, which employs many local trades, is well underway with a further 70 villas currently under construction. By early 2018 the resort-like community will be more than double in size, accommodating over 350 residents.
Graham Wilkinson, Director of Generus Living Group, says, "We are experiencing unprecedented demand locally as well as nationally – particularly from Auckland – for our high-end retirement villas and the five star facilities on offer."
Once complete, Pacific Coast Village will be one of the largest retirement villages in New Zealand sited on over 40 acres in a prime, beach-front location. The village is set within tropical gardens where residents can enjoy a new indoor 25 metre swimming pool, spa and gym complex, an international size bowling green, beach boardwalk, all alongside many other social and leisure activities. Construction is well underway on the village's main community centre - The Beach House.
Jean and Ross Irvine moved into Pacific Coast Village's 100th villa. They lived in the Bay for nearly 35 years and didn't want to retire outside of the area. Ross says they had a look at all the local retirement options but Pacific Coast Village was the obvious choice. "We love how close the village is to the beach and the pool and gym were real draw cards for us. Everything here is of an extremely high standard and we wanted that for ourselves in our later years."
Another deciding factor for the couple was that they already knew of several friends who had moved to the village and who were enjoying an active and independent retirement in a safe and secure five-star environment.
Later this year construction will also start on serviced apartments and a care facility, to ensure all residents can be catered for into the future. "We see it as critical that care in provided onsite as part of the promise we make to residents," said Mr Wilkinson, "While the vast majority of residents will not require care for some time, it is part of our future proofing, and demonstrates that our care, if required, is at the highest level of design and service."
Share this article via: