arrow_backBack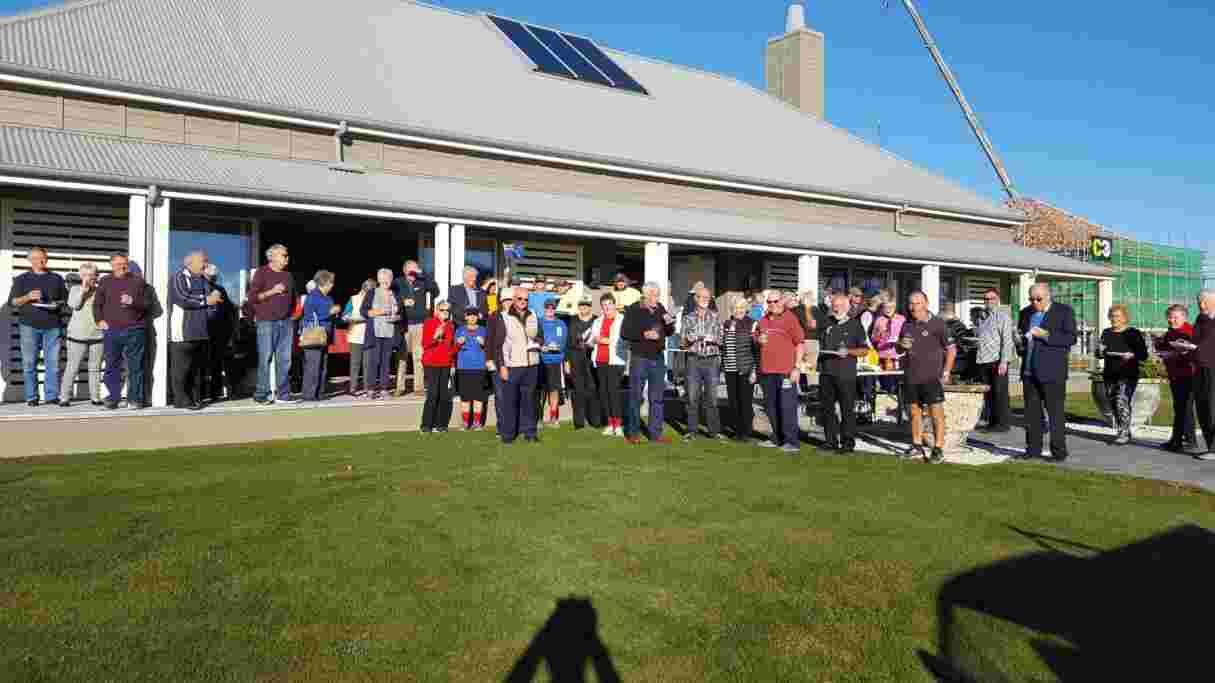 America's Cup Breakfast at Pacific Coast
Pacific Coast News
On Tuesday Pacific Coast residents and staff enjoyed an impromptu champagne breakfast on the lawn of the Summerhouse to celebrate the stunning America's Cup win.
Sailing identity and village resident, Jim Gilpin was a family mentor of Peter Burling and was interviewed by TV3 on the morning of the big win.
Have a look at the interview here.
Share this article via: